Bollywood's no.1 Acting Institute
This is where we teach students skills they need to transform themselves, others, and our global communities.
Champion Institute at a Glance
We aim at inspiring our students to dream more, learn more, do more, and become more in their respective journeys of life.
The Lulumolu Institute is an Institute dedicated to teaching students the art of filmmaking, screenwriting, and producing. Offering hands-on training, professional equipment, and experienced instructors, students learn to create quality films that entertain and inspire.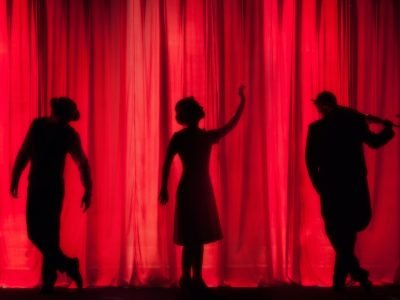 Acting
Acting is the art of bringing characters to life through emotional expression and imaginative interpretation. It requires skill, technique, and the ability to connect with an audience.
Modeling
Cinema ramp modeling refers to modeling in film or video content. It involves walking, posing, and demonstrating clothing, accessories, or products in a stylized manner for the camera.
Cinematography
Cinematography is the art and technique of capturing motion pictures through use of camera work, lighting, and visual storytelling elements.
Editing
Editing is the process of revising and improving written content to ensure clarity, accuracy, and coherence.
Script Writing
Script writing involves creating a compelling story, developing characters, and writing dialogue for visual media. It requires imagination, attention to detail, and the ability to effectively convey the story through words.
Direction
Cinema direction is the creative process of visualizing and bringing a film to life through a combination of storytelling, camera techniques, lighting, and sound.
Rahul Khan
Founder of Lulumolu Institute.
Sahil Chaudhary
Co-founder of Lulumolu Institute
Madhu Goel
Managing Director of Lulumolu institute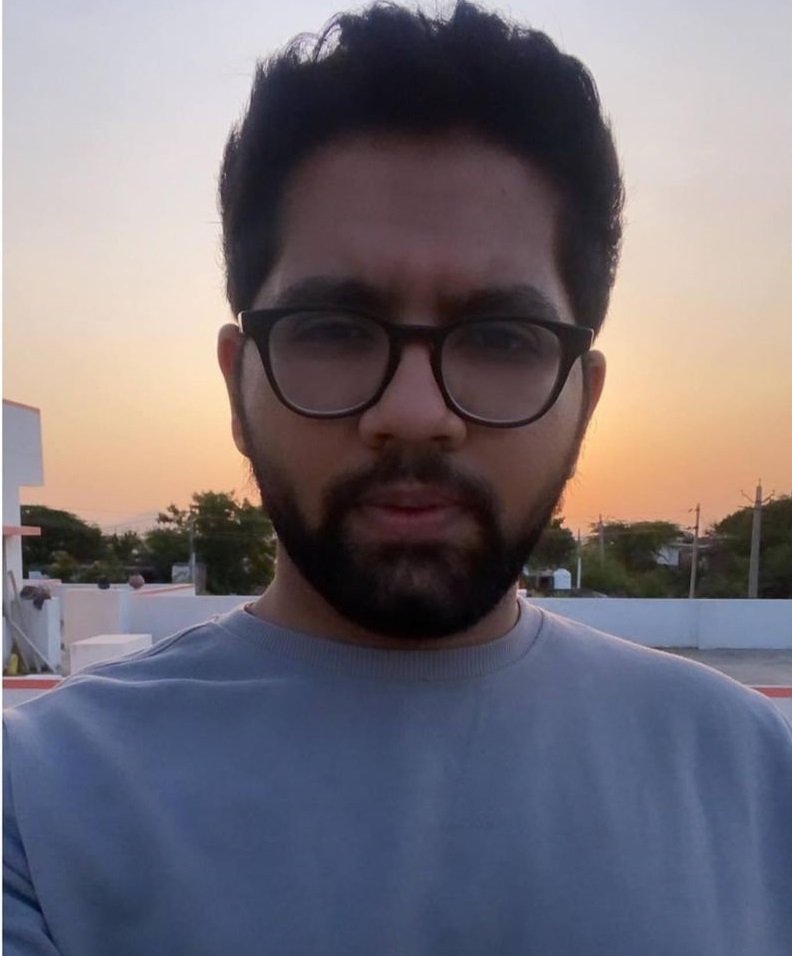 Nirupam Mathur
Marketing head Lulumolu entertainment
Certified Training in Live Environment
Wish to enquire about admissions, syllabus, or anything else? You can walk in during office hours, give us a call or simply submit the form here.